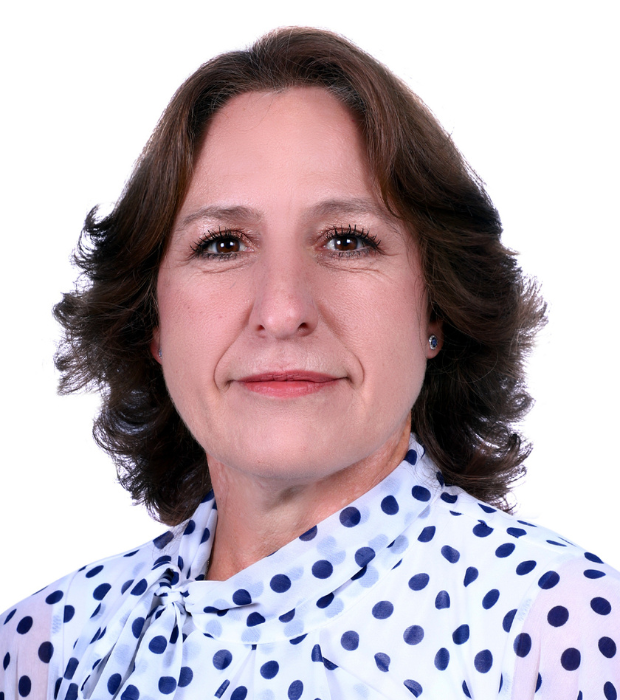 Simone Tonkin
Deputy Head of Primary
I joined GEMS as a primary teacher in 2020. I have had the opportunity of serving at the school as a teacher and leader and am honoured to continue as deputy head of primary.
As a passionate educator with more than 30 years in the profession, I embrace the uniqueness and diversity of individuals in the school environment. I thrive on enabling students to perform at their best by developing their skills, knowledge and values through innovative and relevant learning experiences. I am privileged to collaborate with a remarkable team of staff members to provide the best possible learning environment.
At the start of my career in South Africa, after achieving my Bachelor's degree in Education, I had the pleasure of being a primary teacher. After 5 years I accepted the position of university lecturer focused on training new teachers. This experience supported my personal growth and development to enable me to serve in a variety of leadership roles in a prominent private school.
I thoroughly enjoy working in the UAE and am dedicated to partnering with staff, parents and students to maintain the excellent quality of teaching and learning provided at WSF.