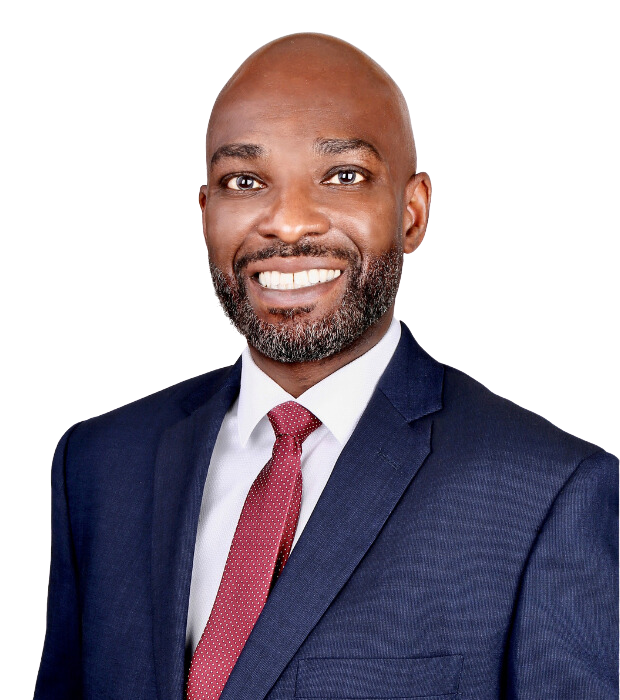 Welcome Message From The Principal
Mr. Emmanuel Keteku
Welcome to GEMS Winchester Private School, Fujairah (WSF). GEMS Education's exciting, state-of-the-art school opened its doors for the first time in 2016. When visiting WSF, you cannot help but sense the excitement: students and staff exude enthusiasm for the opportunities that an education here provides.
WSF is set in a beautiful location and offers a modern, dynamic and stimulating learning environment in which our students grow and develop the skills to succeed in a constantly changing world. Our professional educators collaborate closely with the students they teach, personalising the British curriculum and establishing a learning journey that fosters curiosity, creativity, and imagination.
We work in partnership with all our parents to ensure you are fully equipped to provide the support for your children to thrive. Everything we do is underpinned by the GEMS values:
• Taking the lead through innovation
• Strive for excellence
• Learning to grow
• International citizenship
•Together, we will unlock the power of education
We are committed to preparing respectful, optimistic, and inquisitive students for the changing demands of the twenty-first century. WSF students must be aware. They will need a range of skills, academic and otherwise; they must be ready. But above all, we want our students to show empathy and understanding; they must be kind.
I am honored to be working for GEMS Education and privileged to be Principal/CEO of WSF. This famous quote reflects the ambition we at WSF have for all our students:
When I was a child, my mother said to me, "If you become a soldier, you'll be a general." If you become a monk, you'll be the pope.' Instead, I became a painter and wound up as Picasso. " Pablo Picasso
We thank you for your continued support, and I look forward to meeting you in person.
Emmanuel Keteku
Principal/CEO
GEMS Winchester Private School - Fujairah