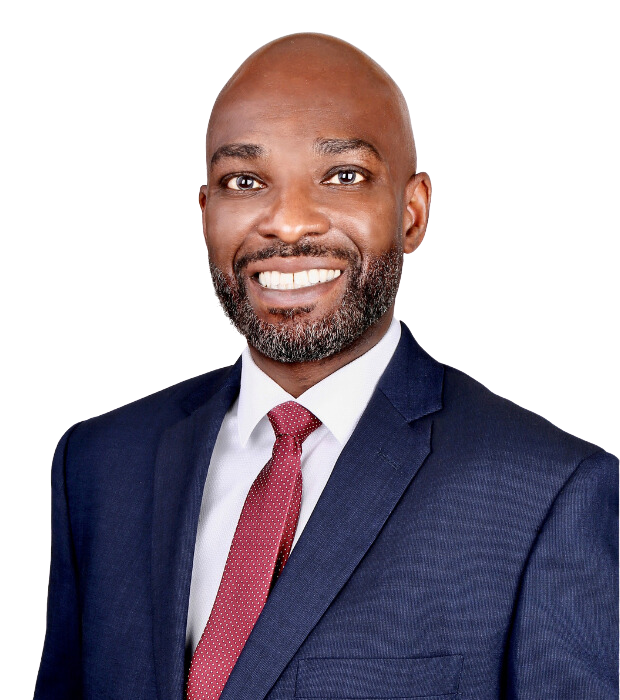 Manny Keteku
Principal/CEO
I initially joined GEMS Education in 2019 as a member of the Executive Leadership Team of WSF before taking over full leadership of the school in the summer of 2022.
As a child-centered leader with a relentless pursuit of outstanding academic performance for all students in his care, I have two decades of teaching and educational leadership experience in a variety of schools. One of my specialties is blending the best of British education with international thinking to create a broad and balanced curriculum full of conversation and opportunity to inspire young minds.
Prior to joining GEMS, I worked for seven years in Laycock School in the UK – a large inner-city school with a culturally diverse intake and the largest resource base for hearing impaired children in England. I also served as Deputy Head of Fairlight Primary and Nursery School for three years, as well as a number of other junior schools, also in the UK.
I hold a National Professional Qualification for Headship (NPQH) in addition to my bachelor's degree in Education from the University of Plymouth, UK. I'm also a talented musician, playing the saxophone, clarinet, and piano, and I also spent two years as Head of Music in one of my previous roles.