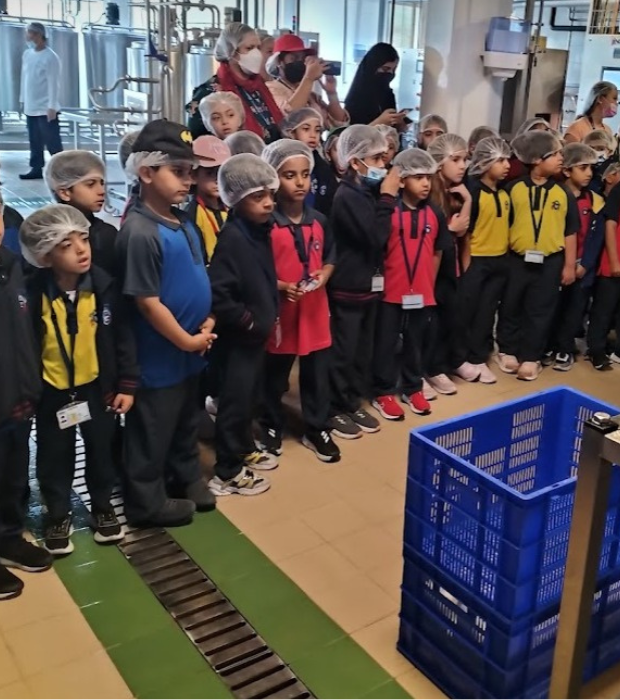 Rumailah Farm partnership with WSF
Ramaiah Farm Partnership with WSF and Signing Ceremony
WSF has signed a partnership agreement with Rumailah Farm. Rumailah Farm is a magical story, that started off with an idea that was developed by HRH Sheikh Maktoum bin Hamad Al Shargi. A national project, that would benefit the people of Fujairah and ultimately the people of the UAE.
The partnership between WSF and the farm has allowed us to begin planning our curriculum and integrating the outdoor classroom into our students learning. Our teachers, leaders and partners have been working together to develop units of work about:
Environmentalism

The development of agriculture and farming

Health and sustainability

Marketing and Enterprise
Our youngest students have already been treated to a day at the farm, where they saw Jersey cows from the UK and the process involved in making milk. They also discovered that these pampered cows have music played to them to improve their well-being.