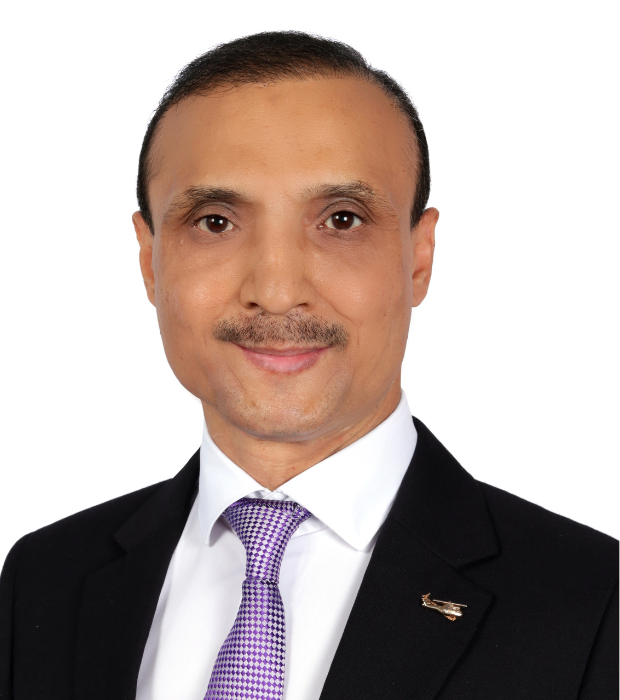 Wasif Gul
Manager of School Operations
I am thrilled to have joined GEMS Winchester School as the Manager of School Operations. With a Bachelor's degree in International Relations from Pakistan Military Academy, I have held significant leadership positions in the military, encompassing both command and staff roles, including policy-making.
As a skilled helicopter pilot and Air Crash Investigator, I have made contributions to various schools of instruction within both the Army and Airforce. Furthermore, I have earned recognition for my distinguished service with the United Nations and European Union, gaining invaluable global experience in security and leadership in a variety of contexts. Before moving to the UAE, I held the esteemed position of Deputy Director of Operations at DHA Suffa University in Karachi, Pakistan.
I am well-versed in incident response, crisis management, business continuity planning, and administration. My proficiency extends to a wide range of management systems, standards, and frameworks, reflecting my commitment to industry best practices. My extensive knowledge encompasses Health, Safety, Quality Assurance, and Security, and I take pride in my role as a lead auditor in these domains. I see my role as integral to supporting school improvement and promoting high levels of Inclusion, safeguarding and wellbeing.
As a key member of the Senior Leadership Team, my mission is to establish and uphold the highest standards of safety and security, fostering an environment where children can flourish, develop, and confidently transition to the next phase of their lives.