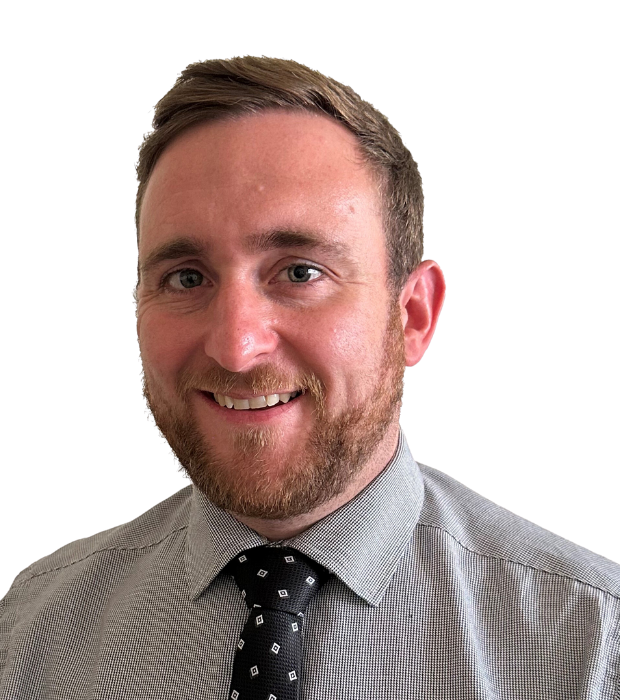 Thomas Sleeman
Head of EAL
I am delighted to introduce myself as the new Head of English as an Additional Language (EAL) at GEMS Winchester Private School, Fujairah. I am an enthusiastic educator from England with 7 years of teaching experience and a TEFL qualification. I'm dedicated to making education an enjoyable and enriching journey; it is important to me that all students can access as much learning as possible, in order to fulfill their potential.
Since starting at WSF, I have worked as part of a team to secure a GOOD rating from the MOE and a HPL High Performing School accreditation. Having taught in various countries, I bring a multicultural perspective that adds depth to the learning experience. As a former Grade Leader, I've developed my ability to inspire and engage students, ensuring they make progress both academically, socially, and personally.
Alongside my teaching expertise, my background includes playing and coaching rugby at a high level, infusing a sense of teamwork and discipline into my approach. I look forward to making the EAL program an exciting and successful experience for all our students and the wider community.