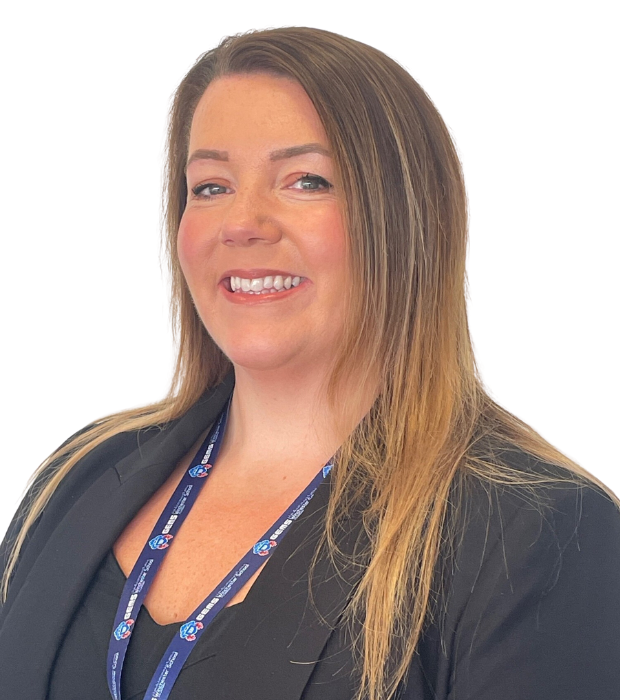 Siobhan Dickerson
Whole School Vice Principal
I have worked for GEMS Education since 2017 in a senior leadership role in Dubai, leading the school through their first set of public examinations and working as part of a team to secure an Outstanding BSO inspection.
Working with the future generation is an enormous privilege and I get pleasure each day from listening to and learning from our young people. Since graduating from the University of Oxford with a degree in English Language and Literature, I first worked for a global bank in their private wealth team before returning to education to train as an English teacher. I have taught in a variety of schools in the UK and held a number of leadership positions, including Lead Teacher, Head of Faculty and Assistant Head Teacher. My educational philosophy is driven by a core purpose of helping young people to unlock their future. This includes ensuring that teaching is engaging, learners are happy and that staff are striving to eliminate any barriers to learning that students may face.
My goal is to work closely with staff, parents and the local and global communities to ensure students have the information, motivation and opportunities they need to aim high and achieve their future dreams.