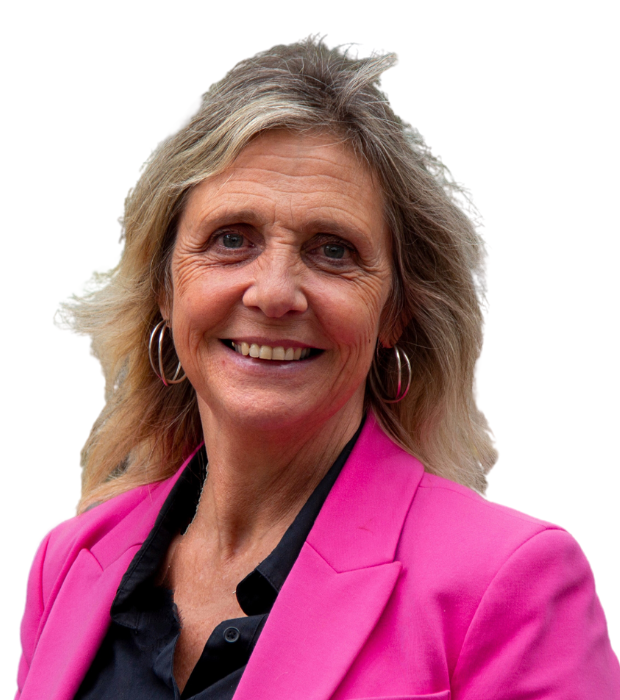 Julie Wickham
Primary Principal
Having graduated with a Bachelor of Education from the University of Exeter, I embarked on an exciting educational journey that started in Cornwall, UK. Since then, I have held various teaching and leadership roles in prestigious international schools in Malaysia, Tanzania, Taiwan, and Peru.
My vision is to blend the best of British education with a global perspective, nurturing the growth of future citizens in our ever-changing world. I earned a Master of Arts in Education, Leadership, and Management from the University of Bath, further enhancing my ability to guide and inspire students and colleagues.
I am thrilled to join GEMS Winchester Private School, Fujairah as the new Primary Principal.
The opportunity to serve as a leader in education is an honor, and I am eager to bring my passion, dedication, and extensive experience to WSF.
My goal is to create an environment where both staff and students feel secure and empowered to chase their dreams. I'm determined to ensure that every student at WSF receives a world-class education.