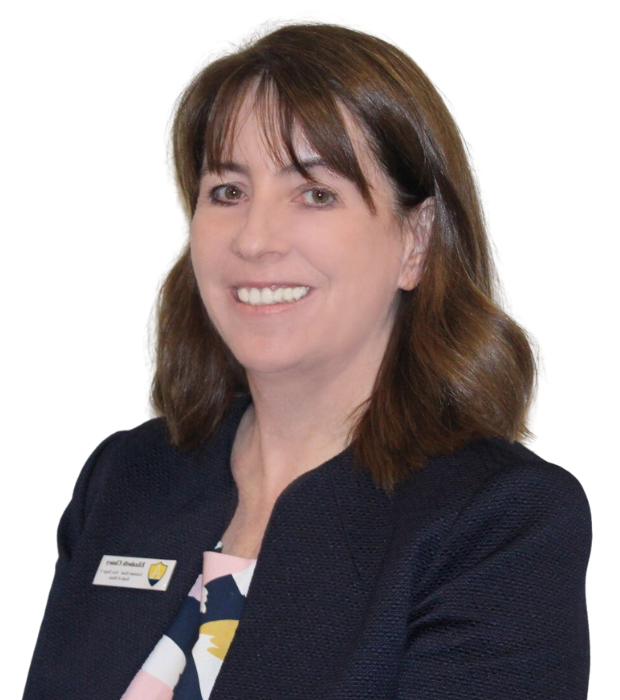 Elizabeth Clancy
Secondary School Principal
I am delighted to join GEMS Winchester Private School, Fujairah as Head of the Secondary School this term.
After many years as a middle leader and later as Director of Music in UK independent schools, I subsequently moved to the Middle East region where I have spent 12 years in key leadership roles with a keen interest in pastoral and safeguarding matters across the UAE. I strongly believe that if our children enjoy school and are encouraged to do well, they will achieve their potential. Building positive relationships and maintaining a strong level of communication between our school, students and families has a significant impact on their academic performance and is a priority for us.
In addition to my role as Head of Secondary school, I am also a British Schools Overseas (BSO) Lead Inspector and enjoy visiting British curriculum schools across the world acting on behalf of the UK Department for Education measuring performance against the BSO framework and quality of UK independent schools. I am currently also completing the National Professional Qualification for Headship (NPQH).