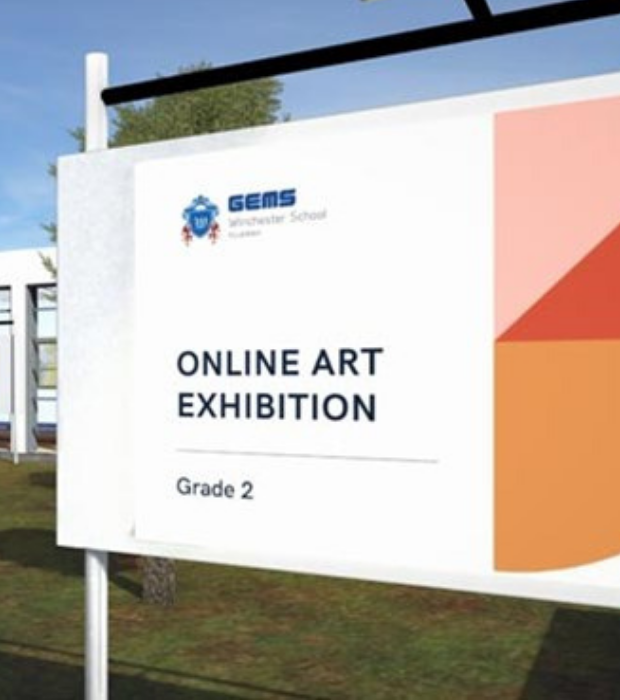 Online Art Exhibition
Grade 2 students explored on climate change, saving the trees, rising sea levels and excessive consumption of resources. We discovered ways to live a more sustainable life. The students expressed their learnings through art.
The children enjoyed the whole process and was able to understand that they can make a significant change. We are very happy to have their talents displayed on our Online Art Exhibition.
*Please click here if you are having issues in loading the virtual exhibition.